Tuesday, December 5, 2017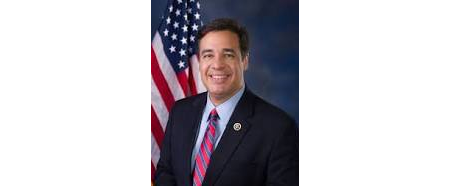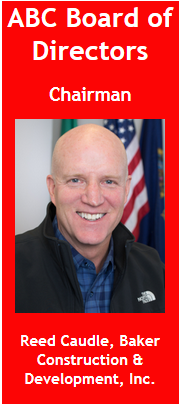 The Inland Pacific Chapter of Associated Builders and Contractors (IPC-ABC) has endorsed Raul Labrador for governor of Idaho based on his strong support of issues important to our members. While serving in Congress, Mr. Labrador's votes aligned with IPC-ABC's core values 100 percent of the time.

"I am absolutely honored to have earned the support of the Inland Pacific Chapter of Associated Builders and Contractors," said Labrador. "This is an organization that is committed to growing American businesses, eliminating burdensome regulations and lowering taxes.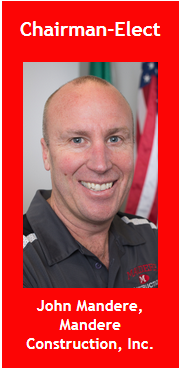 I support its mission, and am proud of the work I've done to help the construction industry by defending our nation's economy from the partisan growth-stifling tactics used by the National Labor Relations Board, and fighting the costly and unnecessary expansion of Davis-Bacon wage requirements."

Check out his website here.
---

Join your fellow ABC Members for an evening full of food, drinks, and fun! We will be meeting at the Timber Gastro Pub in Post Falls,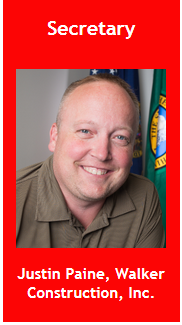 ID.

Click here to register: ABC Christmas Party Registration
---
---
---
---
---
ABC's Safety Training Evaluation Process (STEP) is a safety benchmarking and improvement tool that dramatically improves safety performance among construction industry participants regardless of company size or type of work. Click the Banner above or click HERE to apply.
---
Click the Banner above to check out discounts available to ABC Members including Verizon, GMC, Ford, Exxon/Mobil, FedEx and many more! Contact Bryan Brem at (509) 534-0826 for more information about these offers.
---
Click the Banner above for more information about ABC Workforce Week 2018!
---