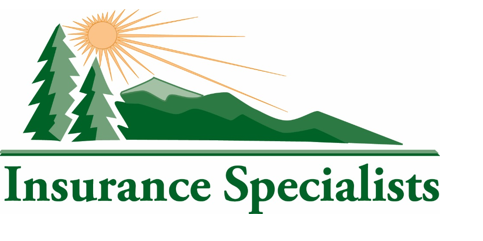 Insurance Specialists is a personal lines insurance brokerage representing most insurances companies in the state of Idaho. They
pride themselves in being an independent agency because that gives them the freedom to find the best product to fit your company's needs.
They broker for a variety of companies including Blue Cross, Blue Shield, and Primary Health. Each company offers its own unique product, with different plans and benefits. It is their job to tailor fit the right program that are affordable for you.
Insurance Specialists has over 50 years' experience in their office. They have a stellar reputation of ethical conduct in the state of Idaho. The owner, Don Mathern, is a past president of the Idaho Association of Health Underwriters in the Treasure Valley.
"They work for you!" is a promise they make to each individual client to match the best products with your company's needs. They keep up with the trends in the market. No matter what you are looking for in the field of employer insurance they are here to answer your questions.